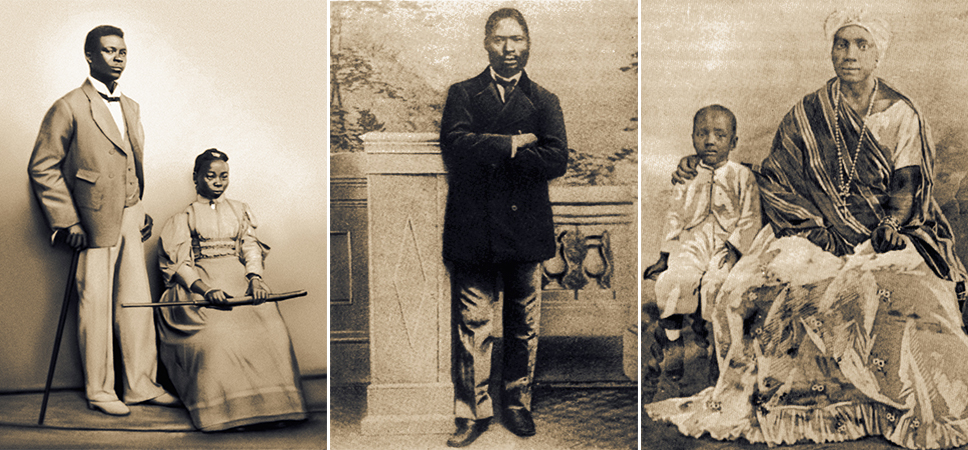 ---
The Project
Note: This section is available in Español, Français, and Português.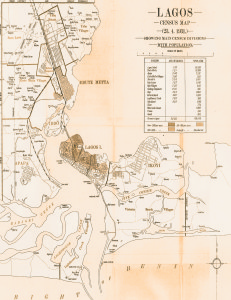 The Ekopolitan Project is an archive of family history sources on established and modern migrant communities in 19th and 20th century Lagos, Nigeria. The project is directed by Professor Abosede George, a Lagos native and scholar of modern African History at Barnard College and Columbia University in New York City.
Beginning in the early 1800s, the city of Lagos received migrant individuals, families, and groups from the Americas, the Caribbean, other areas of Yorubaland, West Africa and beyond. They brought with them their histories, languages, beliefs, and ambitions. Together, modern and established Lagosians shaped culture and society in the city their descendants call home.
The Ekopolitan Project seeks to document the histories of migrant communities in the environs of 19th and 20th century Lagos by collecting and digitizing their surviving records and migration stories. By environs of Lagos, we also mean places like Abeokuta, Ilesha, Badagry and other towns that had intimate social, political, economic, and cultural ties to 19th and 20th century Lagos. You are first invited to participate in this study by completing a genealogical survey. The survey includes questions about your individual background, your family background, and your family migration history. The results of the survey will be used for the completion of a scholarly book on the history of these migrant communities.
Dr. Abosede George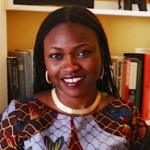 Dr. Abosede George, founder of The Ekopolitan Project, is an assistant professor of history and Africana studies at Barnard College in New York City. She joined the faculty of Barnard in 2007, specializing in women's history, urban history, the history of childhood in Africa, the study of gender and sexuality in African History, and the history of development work in Africa. She is currently working on a book about the politics of girl-saving and transformations in girlhood in 20th century colonial Lagos, Nigeria.
Dr. George maintains faculty affiliations with the Africana Studies Program at Barnard, the Institute for African Studies at Columbia University, the Barnard Center for Research on Women, and the Center for the Critical Analysis of Social Difference. She received her B.A. from Rutgers University (1999) and her Ph.D. from Stanford University (2006).
Contact
The Ekopolitan Project
ekopolitanproject[at]gmail.com
(917) 300-9396