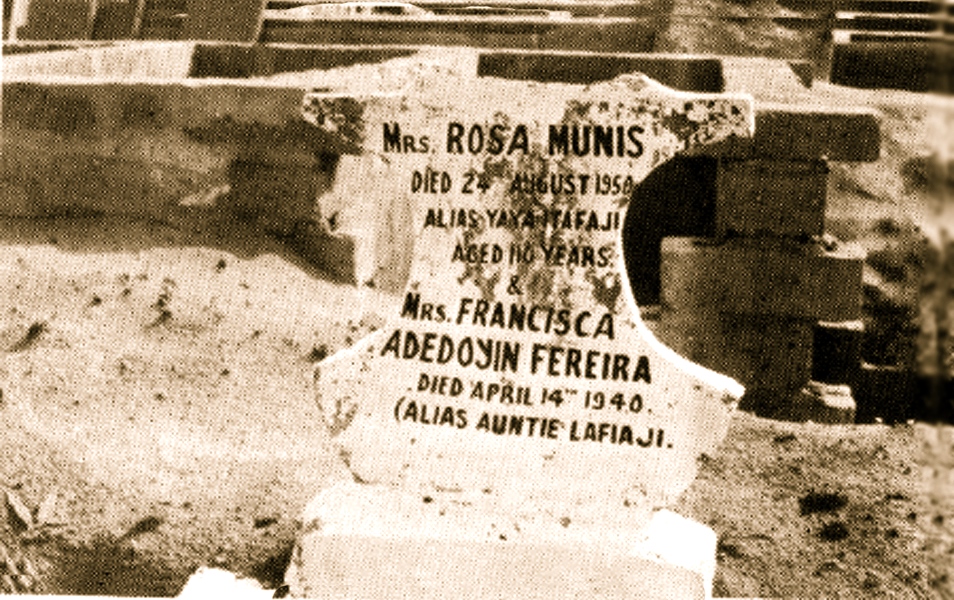 Burial stone Rosa Munis and Francisca Fereira, lagos returnees
Thank you for participating in the Ekopolitan Project. By contributing records on your family history of migration, you are contributing to a shared history and future of Lagos.  Your descendants will thank you and so do we.
Next Steps
If you have more information on family history please
Schedule an Oral History interview
Complete a Genealogical survey
Join us!